SURFBOARD CONDITION
This board has been barely used. It shows some pressure dings. It has been used for marketing purposes in Morocco. The board is in perfect conditions.

If you want more info about the board contact us.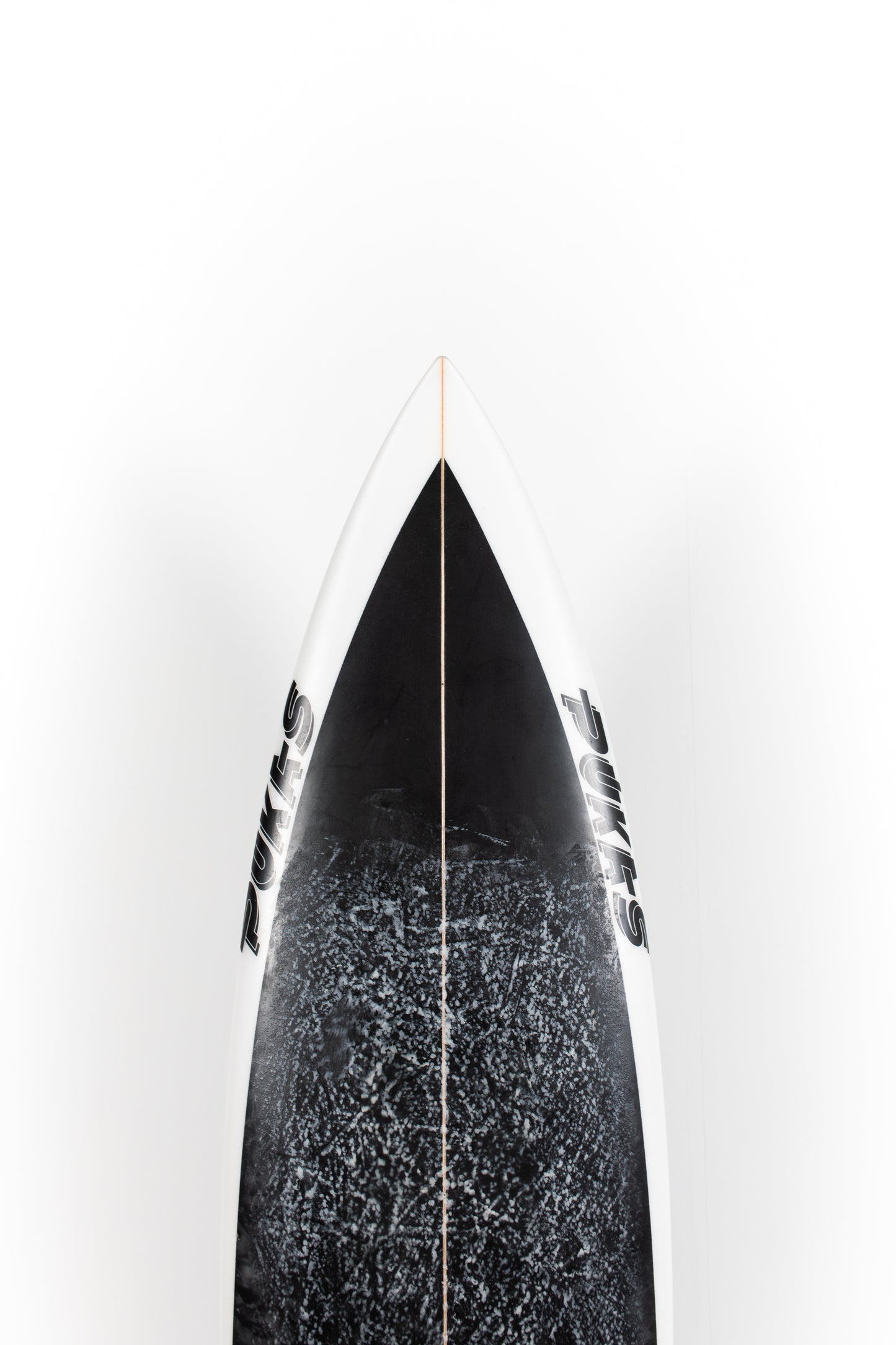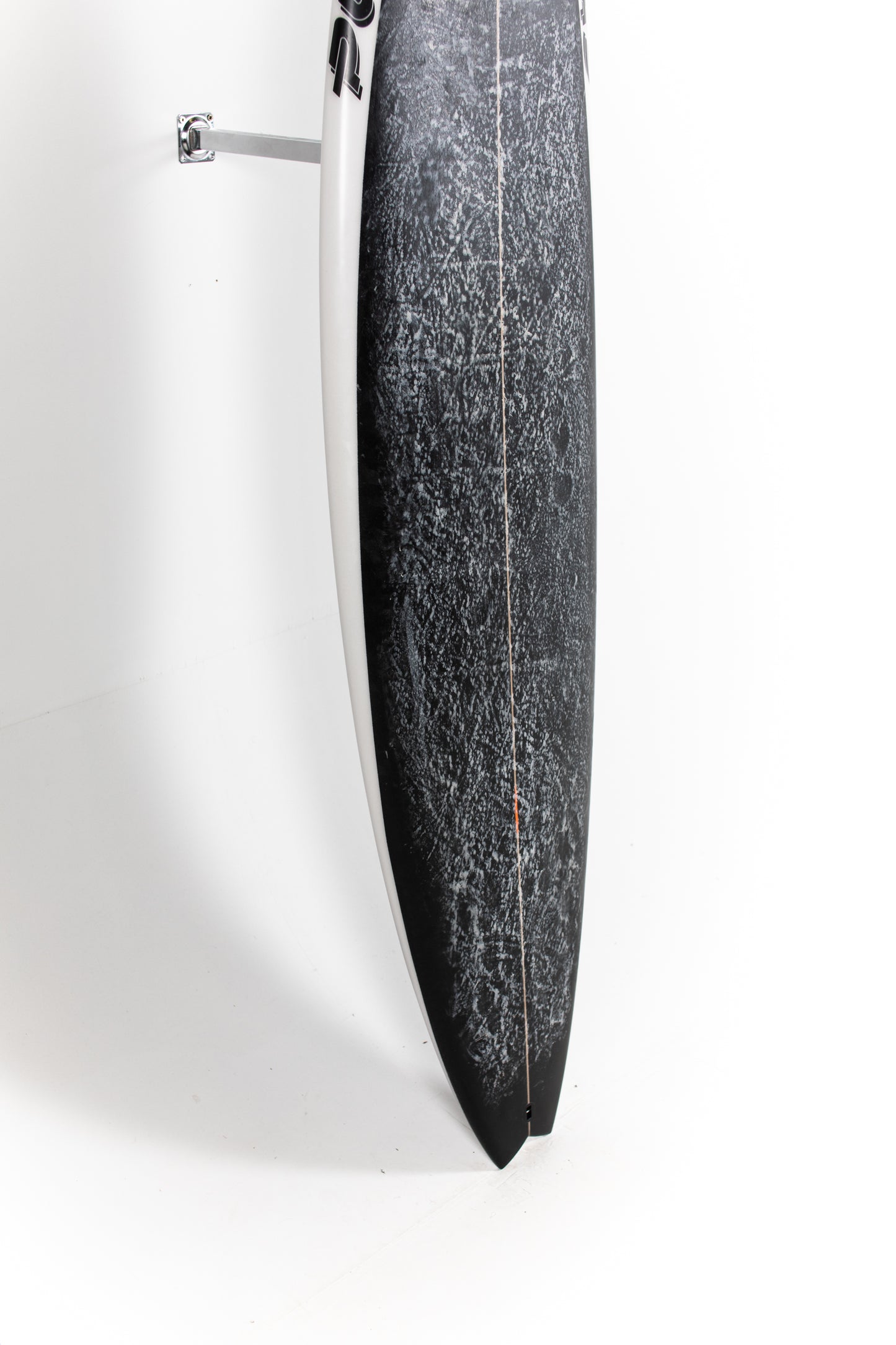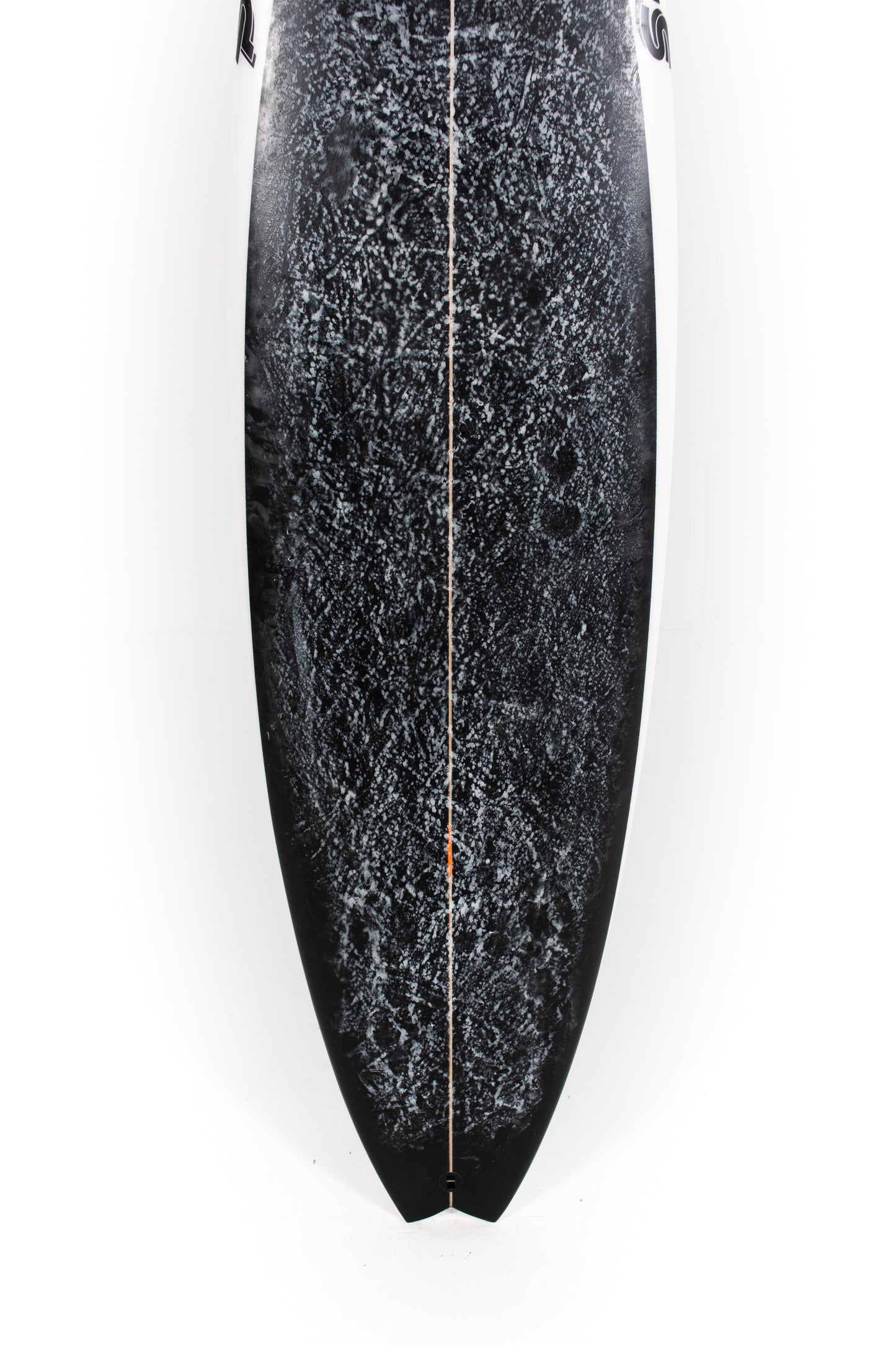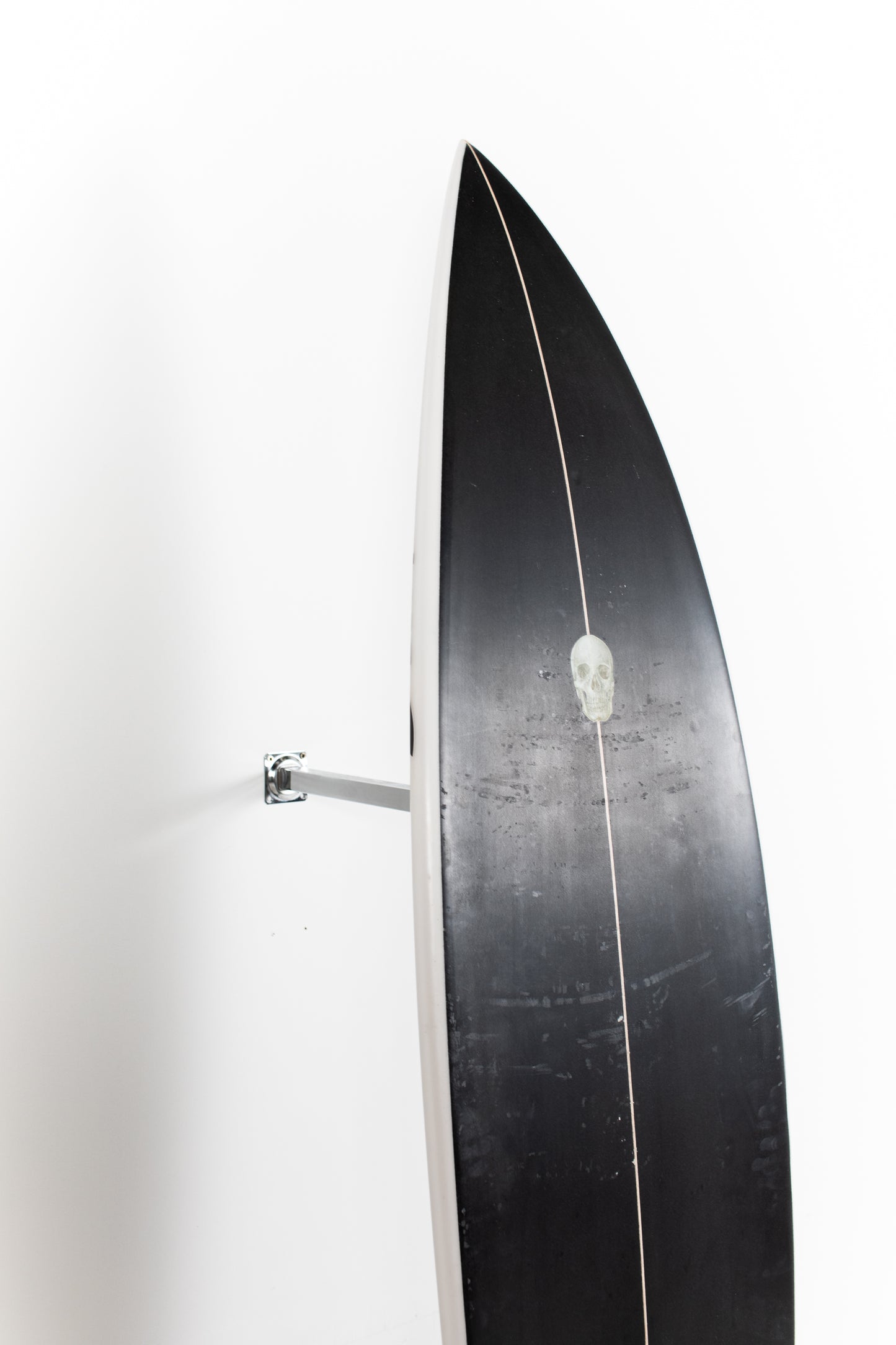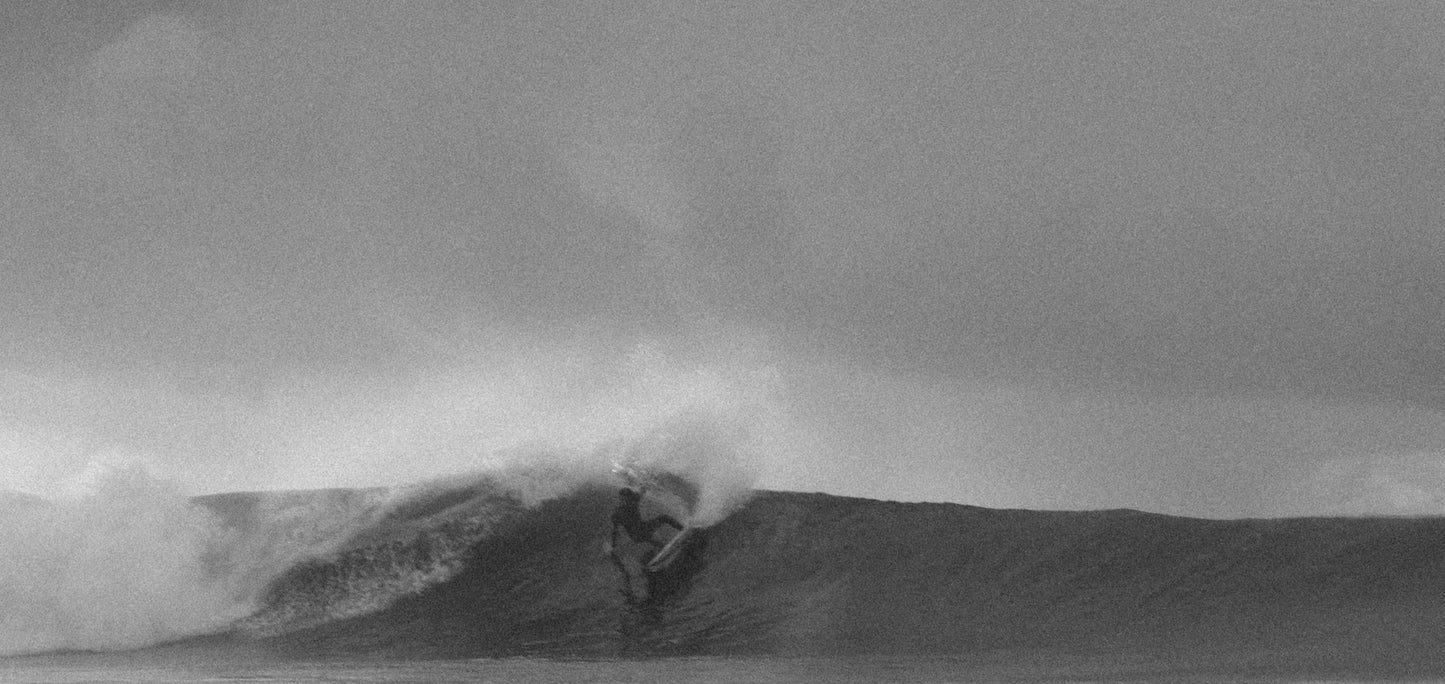 SKILL LEVEL | Advanced/Pro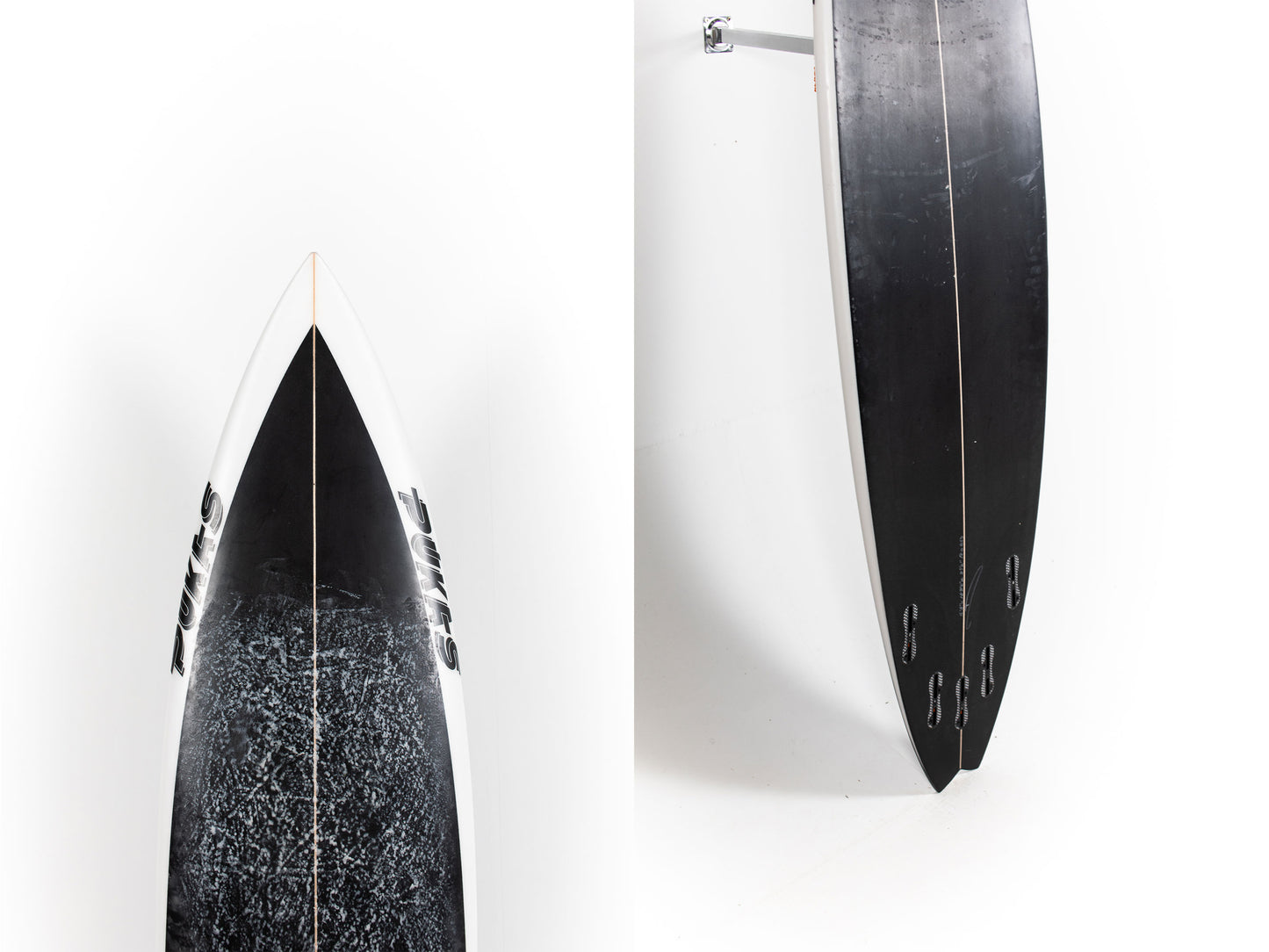 ABOUT THE ULTRA WATER LION
RETURNS

This is a second hand board and is not eligible for refund. If you have doubts before purchasing it please write us an email at sales@pukassurfshop.com
ABOUT THE BOARDS

This board has been used. It's not a new board. It might have some pressure dings or small cracks. But nothing you can't fix with a ding-repair kit.
IF YOU HAVE DOUBTS

If you want to know more about the current state of the board, don't hesitate in contacting us. We can send you some more pics and give you all the info you want or need :)

Phone: +34 689 405 931

Whatsapp: +34 689 405 931

E-mail: leo@pukassurfshop.com

Inbox: pukassurfshop.com