TRY ME!
All surfboards with the Try Me Label are available for rental and purchase at our Pukas Surf Eskola. 
Giving access to high-end surfboards has always been a goal of ours. But surfing a great board before committing to it? A dream come true.
We are now offering an extensive range of surfboards for rental in the best possible locations: Pukas Surf Eskola Zarautz and Pukas Surf Eskola San Sebastián.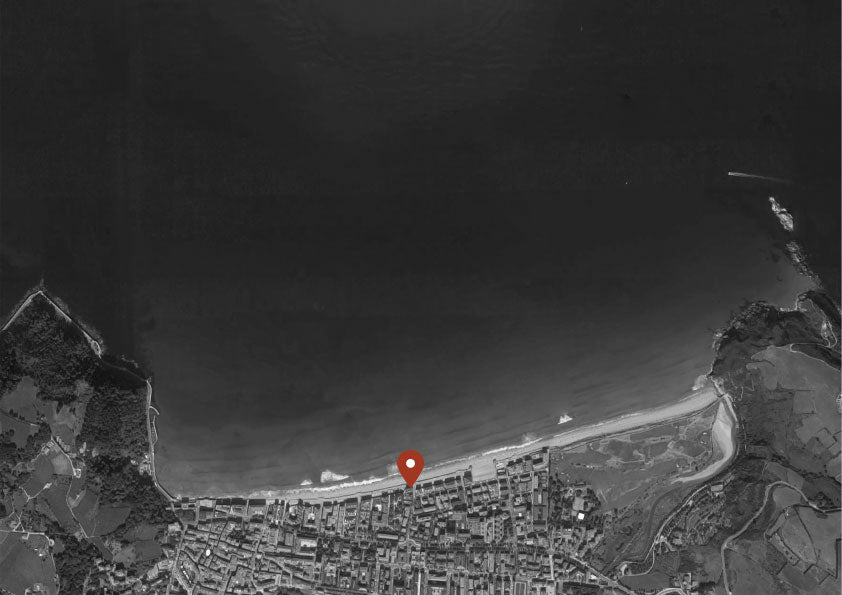 Calle lizardi 9, zarautz
Monday: 10:00 - 20:00
Tuesday: 10:00 - 20:00
Wednesday: 10:00 - 20:00
Thursday: 10:00 - 20:00
Friday: 10:00 - 20:00
Saturday: 10:00 - 20:00
Sunday: 10:00 - 20:00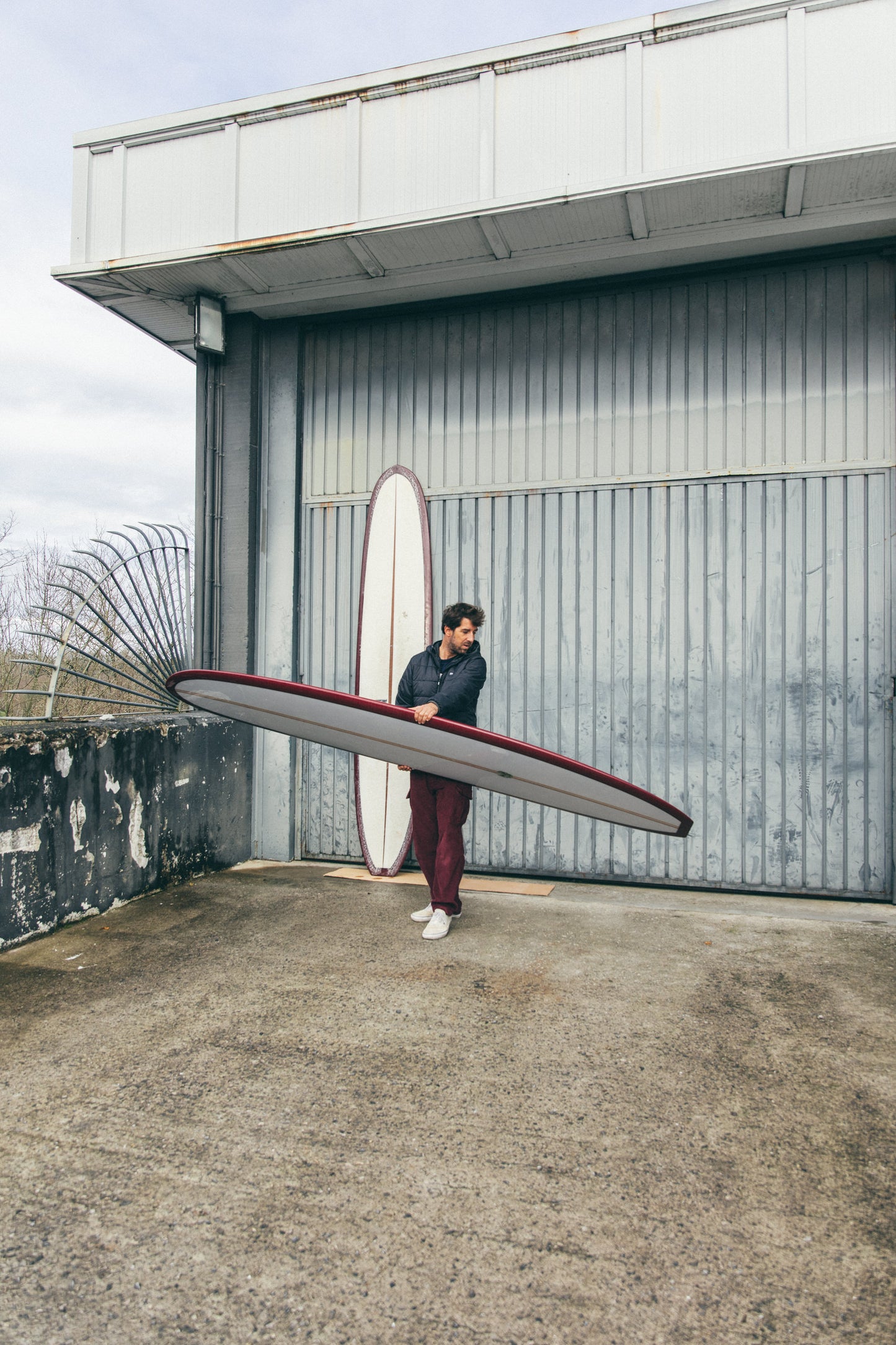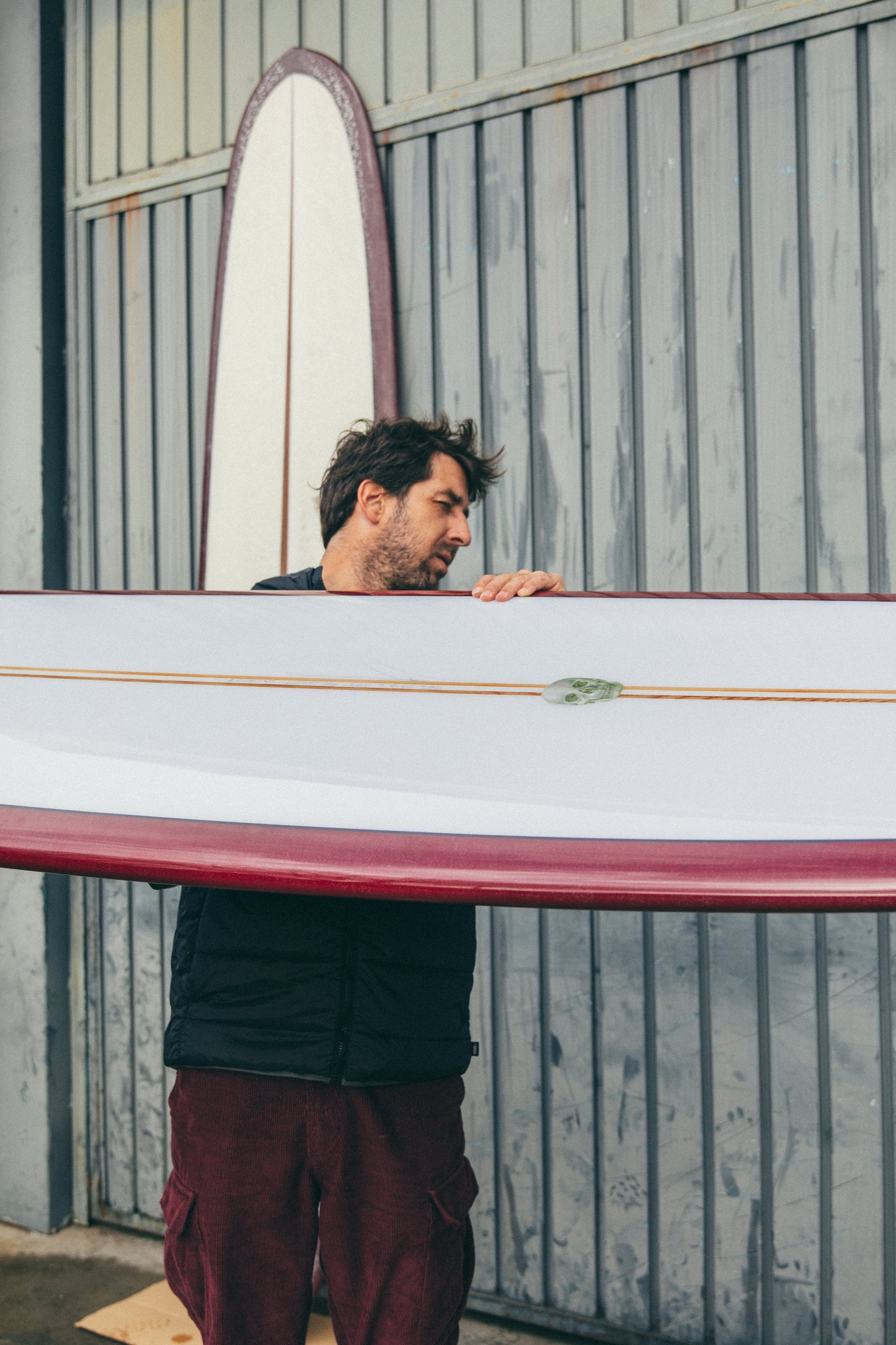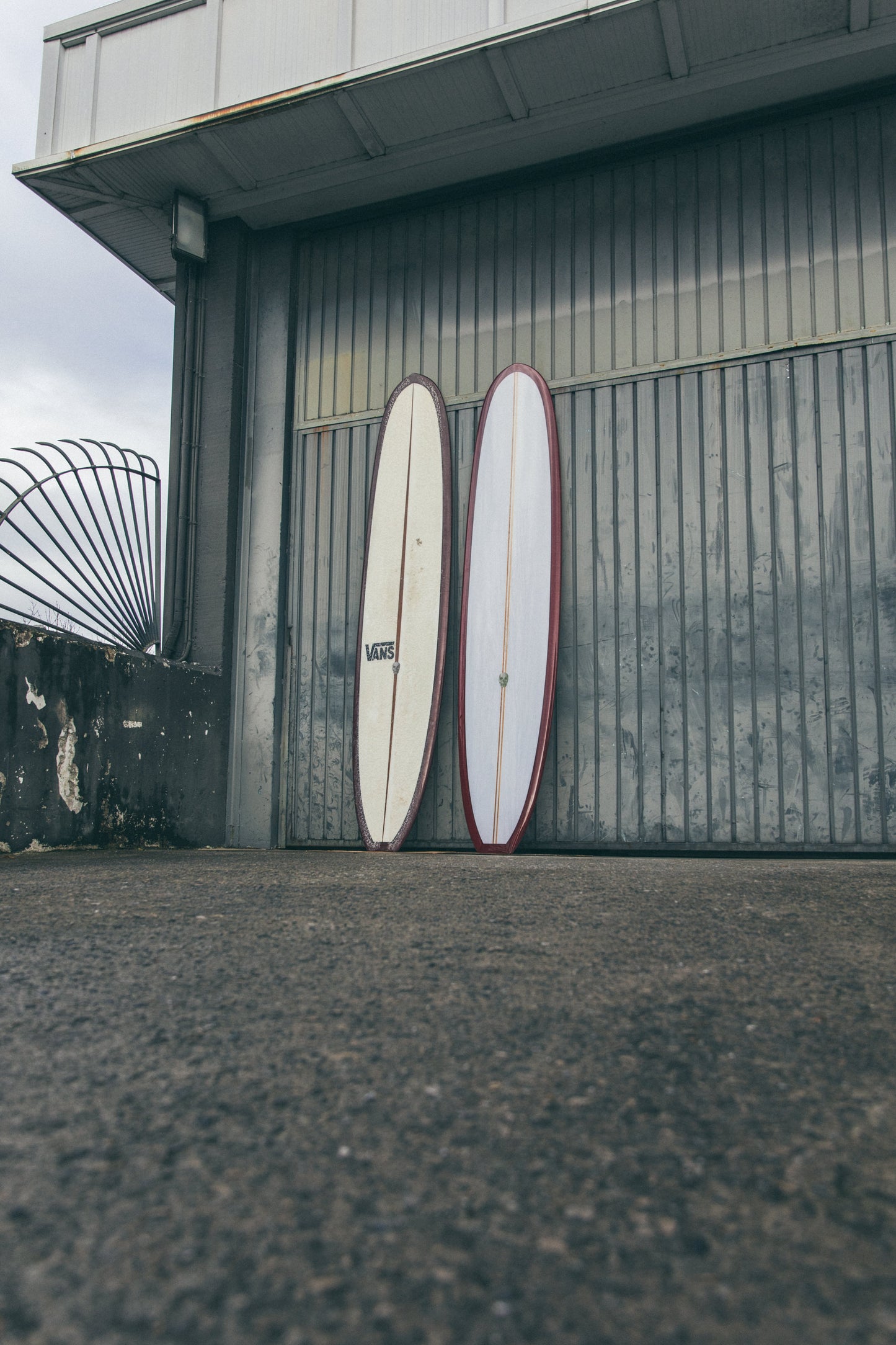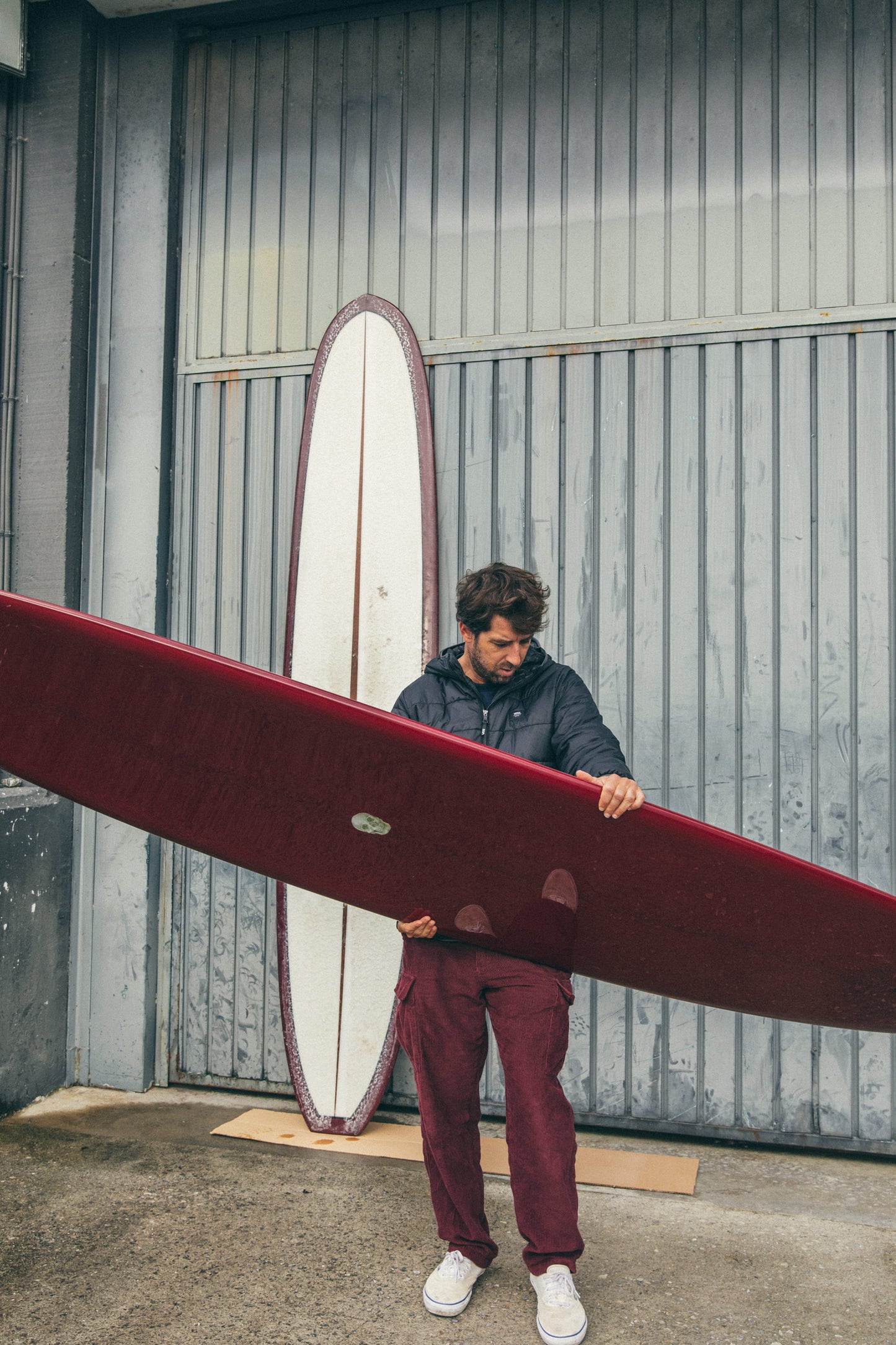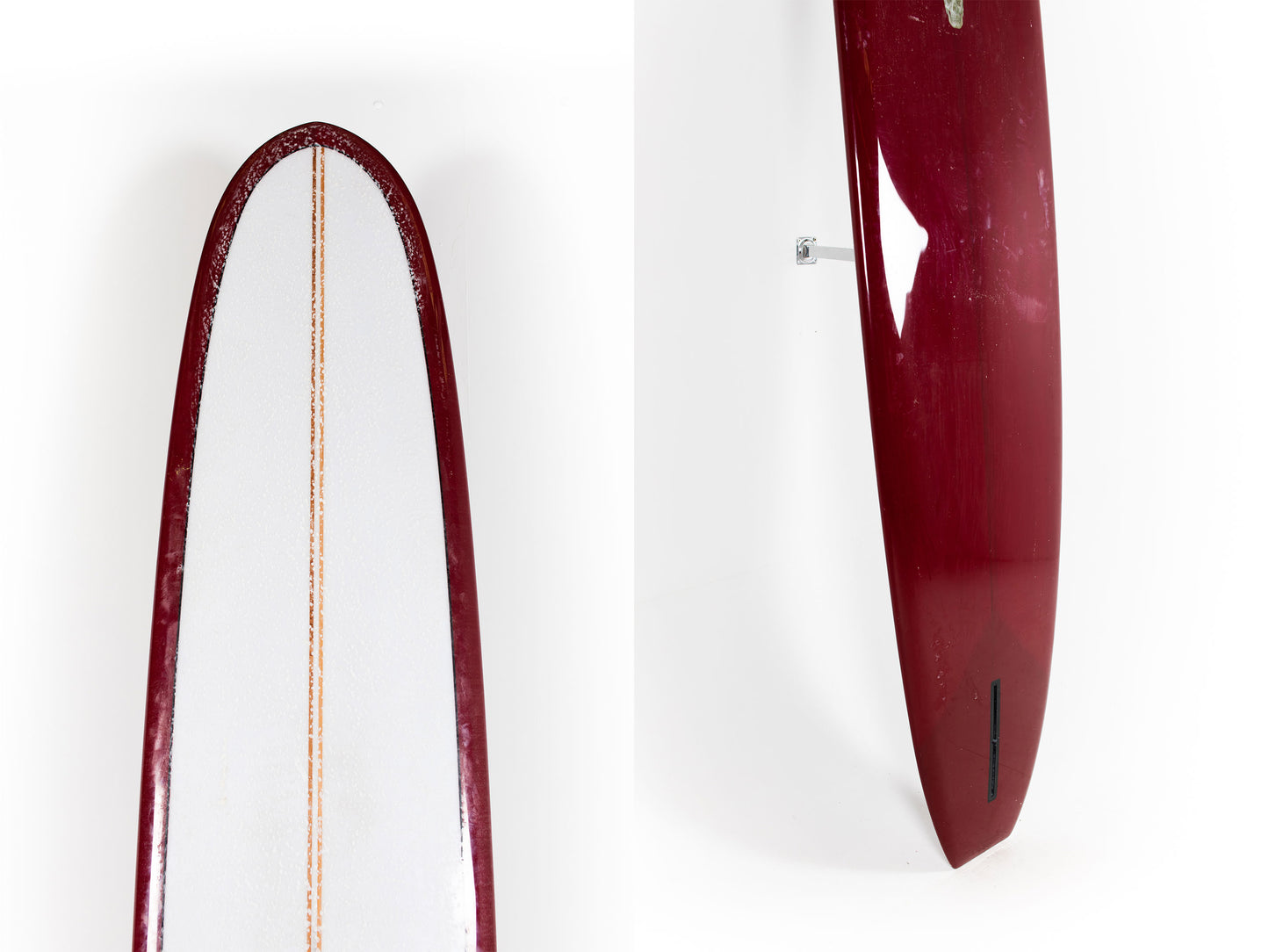 ABOUT THE Scarlet Begonia
WELCOME TO PUKAS SURF ESKOLA ZARAUTZ
A space to enjoy what we love most: surfing. No matter if you're a beginner, first-timer, advanced or pro. You'll find what you need at our facilities. Surf lessons, high-end rental boards, wetsuits, showers, lockers, nearby restaurants, softies, longboards... whatever you need. All this, at beachfront. Like, literally at the beach.
Open from 1st may 'til 1st november.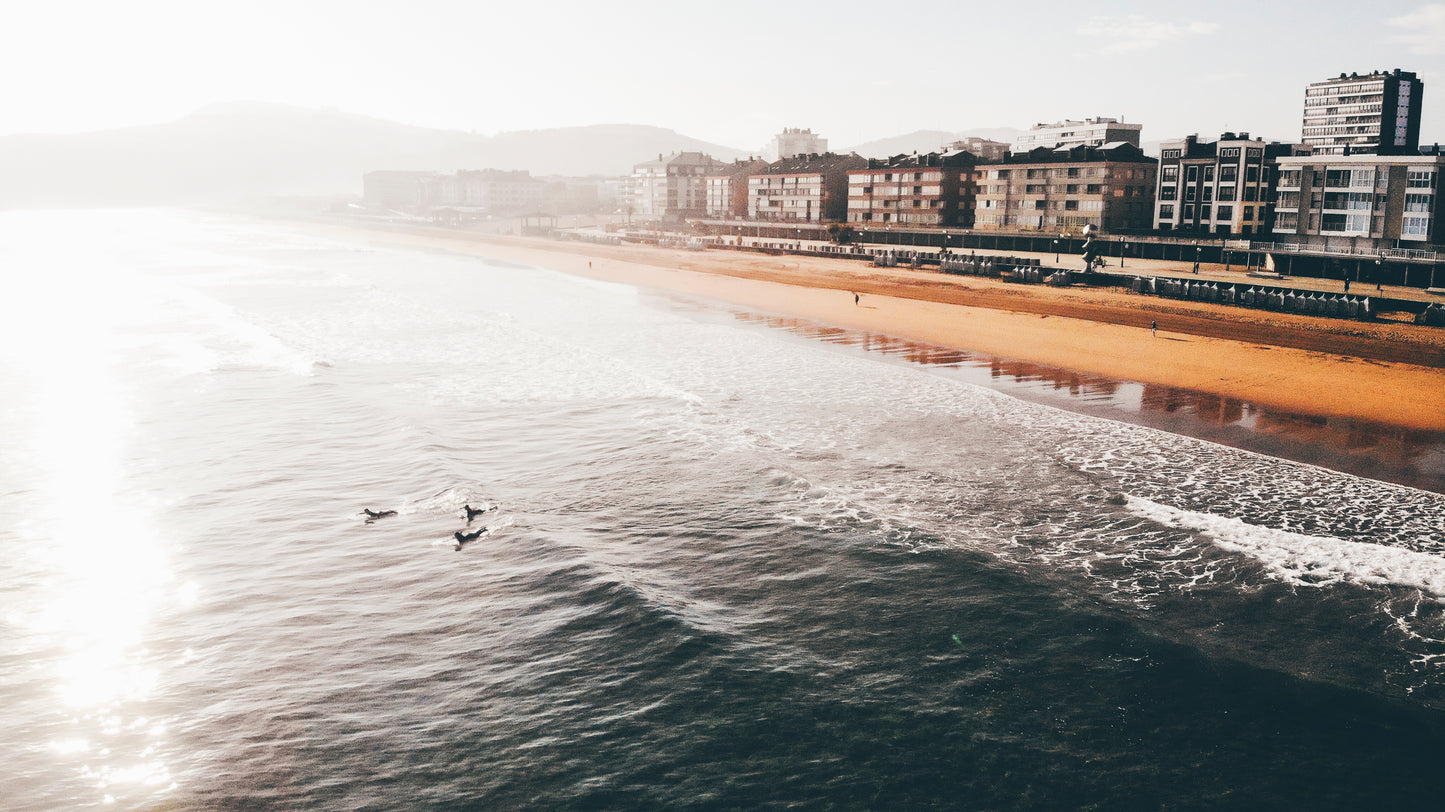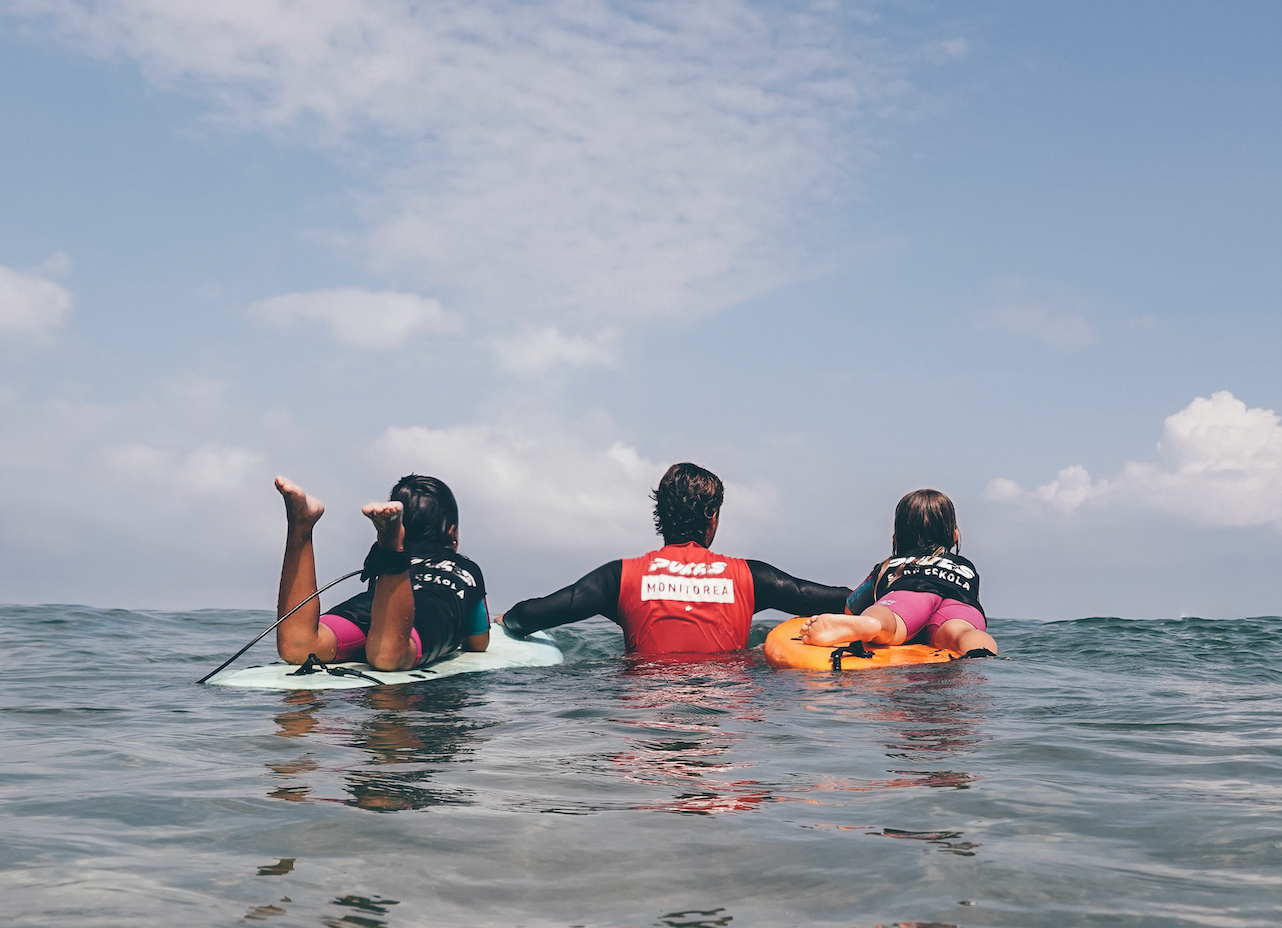 RETURNS

This is a second hand board and is not eligible for refund. If you have doubts before purchasing it please write us an email at sales@pukassurfshop.com
ABOUT THE BOARDS

This board has been used. It's not a new board. It might have some pressure dings or small cracks. But nothing you can't fix with a ding-repair kit.
IF YOU HAVE DOUBTS

If you want to know more about the current state of the board, don't hesitate in contacting us. We can send you some more pics and give you all the info you want or need :)

Phone: +34 689 405 931

Whatsapp: +34 689 405 931

E-mail: leo@pukassurfshop.com

Inbox: pukassurfshop.com