JOSHUA KEOGH SURFBOARDS | M2
WAVE SIZE
From knee hight to steep conditions
WAVE TYPE
Good waves, reef breaks, point breaks and running beach breaks
WAVE POWER
Long down the line waves
WAVE SIZE
From knee hight to steep conditions
WAVE TYPE
Good waves, reef breaks, point breaks and running beach breaks
WAVE POWER
Long down the line waves
SKILL LEVEL | Intermediate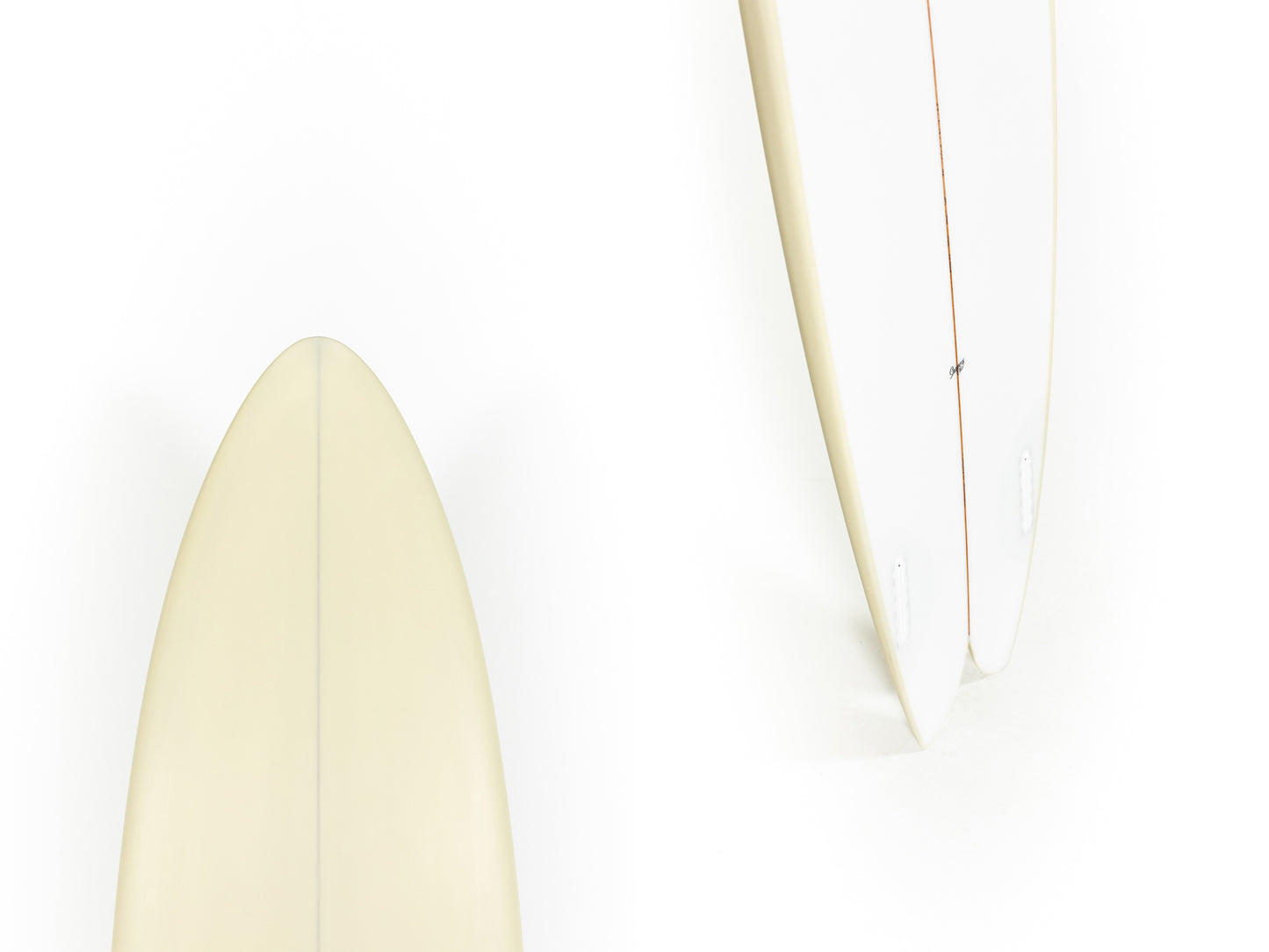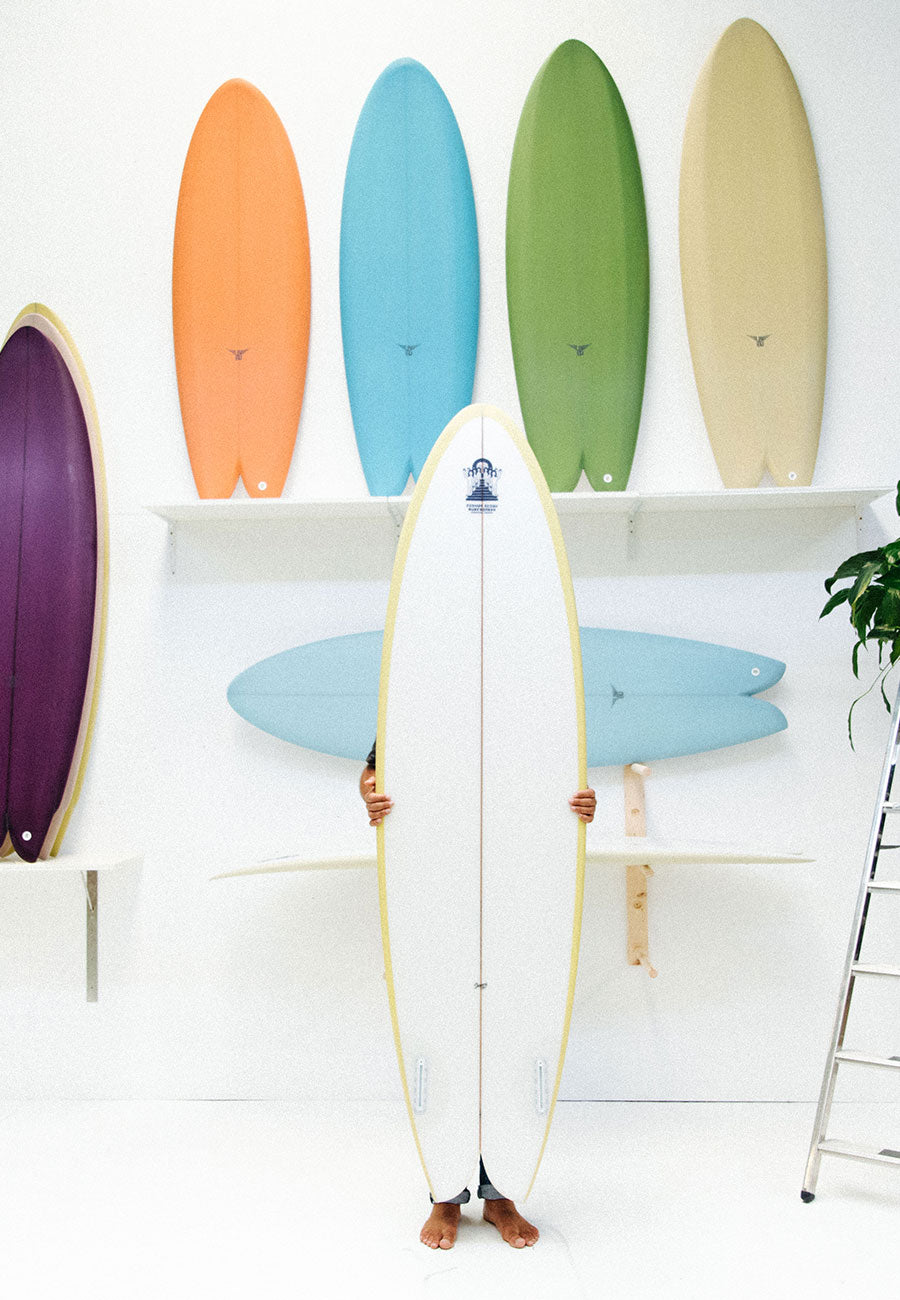 How to order a surfboard with us?
You can either choose a surfboard from our Curated Stock or build your dream surfboard with our Custom Board Builder.
Surfboards we hold in stock are ready for inmediate dispatch (24-48h from Monday to Friday) and will arrive at your doorstep in a few days depending on your location. By the way, we ship world wide.
Our Custom Board Builder allows you to customize size, width, thickness, volume, color, logo placement, glassing, fin setup, fin system, finish and overall look. Factory lead times may vary depending on your desired brand, model and surfboard characteristics.
Each board goes through a quality check, is photographed in our studios in Donostia / San Sebastian (Basque Country, Spain) and is handled with care before heading your way.
We are proud of every surfboard we sell. After all, we all surf at Pukas Surf Shop.